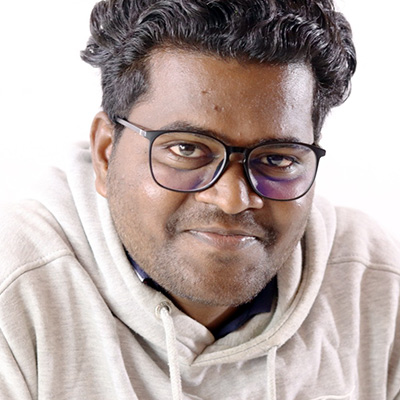 Hello Friend,
Welcome to my blog, ULTRAdvice.Com!
I am an engineer by education and Digital Marketing Head by profession.
I spend most of my time in front of my laptop, whether I am working at the office or enjoying my weekend at home.
In a one line, you can say, all I do is research, reading and execution.
With the help of my laptop, diary and pen, I have achieved remarkable victories over past few years.
If you ask, Why ULTRAdvice.Com?
As a digital marketing enthusiasts (or maybe even before that), I loved helping people and introducing them to the latest technology and trends in the market.
I am excellent at understanding and explaining!
Apart from my professional work, I found it very difficult to spend my free time. Yup, I am totally agree with you that my last statement sounds weird [crazy]!
But a man like me believes in the fact that there is a tremendous amount of knowledge to consume and experiment with in this world. My curiosity and research may never stop. Because each day, I come across new technology and tactics (related to Digital Marketing) that sound interesting and exciting to execute.
I am very eager to test these tactics and learn from them. My main goal behind this testing is learning how we can use it to improve lives and help businesses grow Organic Traffic to their website.
At ULTRAdvice, I research, plan, write, optimize content and test the results.
In simple terms, I try and test my SEO and content writing skills through this Blog. By far they are working very well.
If you think I can help you in any way, then here are the links to social media channels,